panel discussions
FRIDAY, FEB. 1 & SATURDAY, FEB. 2 @ 9:30AM

Antiques & the Contemporary Home: A Discussion by a Panel of Tastemakers
This year's Aiken Antique Show features a number of changes—a new name, a new brand, and a new focus. In addition to featuring beautiful antiques, it will focus on designing the contemporary home by using vintage and antique furnishings to create a layered and curated look. To illustrate this concept, Nandina Home and Design will create a vignette of contemporary furniture and accessories, coupled with antiques, in the Aiken Center for the Arts' Brown Pavilion. In addition to the vignette, Nandina will host a panel of tastemakers discussing the ways in which you can create the same look using antiques you have inherited or purchased. We invite you to join Susan Victor, one of the owners of Nandina Home and Design and it's principal designer, as she moderates a panel discussion with distinguished designers Bruce MacDonald, Jessie La Falce, and Melissa Hiner.
We hope the vignette and lively discussion will leave you with ideas on how to use antiques and contemporary furnishings to create a home that represents who you really are. Please note that the panel discussion will be presented twice, once on Friday at 9:30 AM and once on Saturday at 9:30 AM.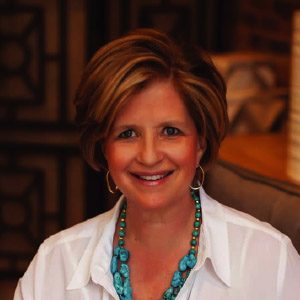 Susan Victor
Susan Victor is Owner, Principal Designer, and Director of Marketing of Nandina Home and Design. Working with talented and skilled interior designers reinforces her belief that great design often flows from a team effort. She finds that working with the creative crew at Nandina is one of the best parts of her work life – that and an unlimited supply of fresh coffee. Her design aesthetic is eclectic; she loves the purity of modern contemporary design but lives comfortably in her 1929 historic home punctuated with antiques and abstract art.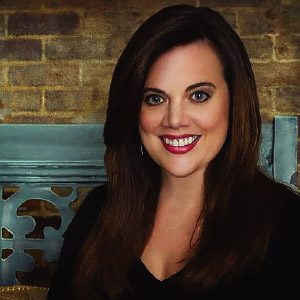 Jessie La Falce
Jessie La Falce is Design Director and Lead Designer at Nandina Atlanta. She has gained an unmeasurable amount of experience in the past 25 years — from working with Italian design factories to teaching at the Art Institute of Atlanta. She even opened Vanguard School of Interior Design, which has produced highly skilled interior designers. Her work has been featured in many publications, like Martha Stewart Living, as well as on The Today Show.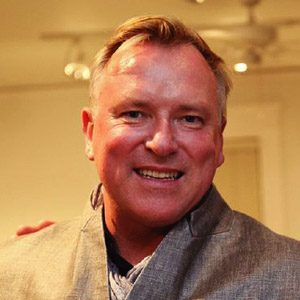 Bruce MacDonald
Bruce MacDonald is Chief Creative Officer of Bruce Andrews Design. Since immigrating to America in 1997, Bruce has worked in advertising, fashion, furniture manufacturing, and interior design. With the launch of his firm in 2014, he took the step of realizing the long-held dream to manufacture bespoke furniture of impeccable quality. Refusing to compromise by sending production overseas, he was determined to build his furniture in the United States and to be one of the country's catalysts for bringing quality and craftsmanship back to American shores.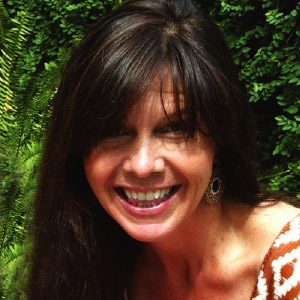 Melissa Hiner
Melissa Hiner is Owner of Boxwood Interiors, a design firm with clients in Connecticut, Maryland, Ohio, Virginia, Georgia North Carolina, South Carolina, Tennessee, Florida, and Texas. After 17 years, she has completed one room remodels, commercial offices, private club renovations and additions, and multi-million dollar ground up residential projects. Her trademark is subtle color palettes and classic furnishings with an emphasis on comfort and entertaining. Melissa believes that every room should be harmonized with items from the present and the past.